TIS the Season to start planning! Start planning for the holidays and gift giving. This is my most favorite time of the year. I don't think I'll ever move anywhere where the seasons don't change. The fall is just as beautiful as the winter snow. Fall is crisp and bright with color. Winter is so clean and silent. Regardless, the season goes way to fast, the leaves change color then they are on the ground the snow falls then there are daffodils popping out of the ground in March!  No wonder why folks around town start decorating for Halloween in September the season just flies by. Now we are in November, sort of the in between seasons. We have thanksgiving then "Boom" we are hit with Christmas !
So heck why not just start decorating for Christmas early and be sick of it by January, lol
So I'm hitting November running ! I just did my second show of the season and updated my website with items left for sale. I will be in Hamburg PA on the 15-16 at the Hamburg Holiday show and it should be a  good one!  
I will have lots of goodies with me. And will close my online store over the weekend so I can update my sold items, so if you have been thinking about purchasing something I would suggest doing it now before it gets snatched up!
Each and every piece is one of a kind and when its gone its gone forever.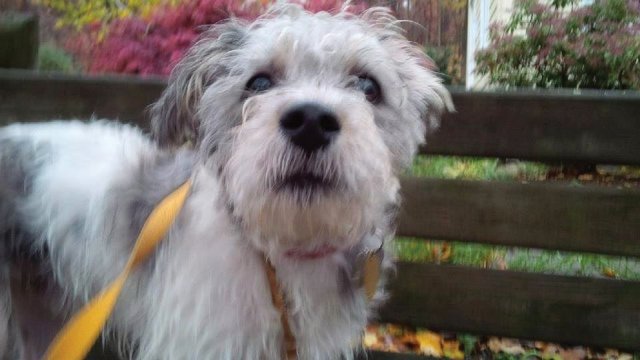 This year I will be sharing my holidays with you online through my blog,  as I am taking off for the month of December and will not be doing any shows. I want to really enjoy the holidays with family and friends and my new little rescue , Rufus.
I love sharing my love of the l holidays and my handmade treasures with you and will keep you all posted this season with holiday happenings. Subscribe to my blog to see pictures and events as we blast through the holidays!
Here are some photos from Paramus Catholic High School!
/